The Big Draw / Guildford / Photo Essay
The Big Draw is the UK's biggest annual free art event. Led by the Campaign for Drawing, it invites everyone to discover the purposes, pleasures and power of drawing. Big Draw events inspire inventiveness, challenge expectations and inhibitions and, what's more, are fun! The campaign's message is that no previous experience is required, because you don't know if you can do it until you try!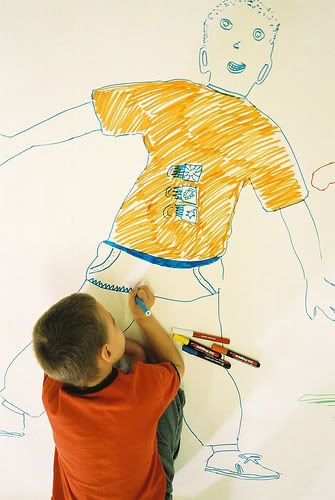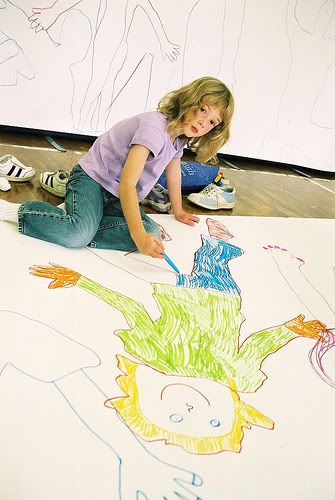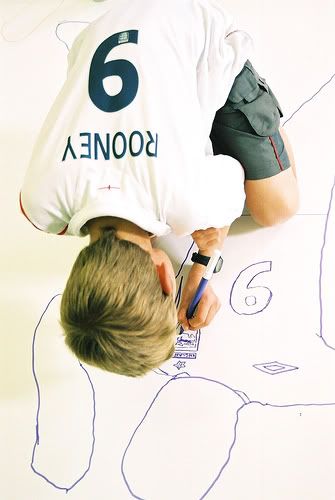 To see more, just check out my
Flickr photos
.
Photos are all taken by moostive / Oct 2005