Saba Museum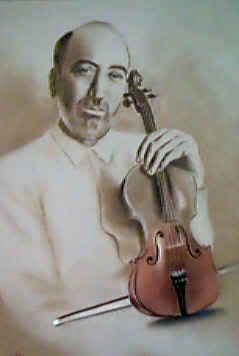 The late blessed Abolhassan
Saba
In 1957, when Saba deceased, Mohammad Reza Shah Pahlavi ordered to make his house with all his works, things and instruments as a permanent museum. In Nov. 1974, Ali Akbar Shahbazi inaugurated Saba Museum. It was opened to public in 1983.
There are now two collections of instruments in Iran - in the SABA Museum and belonging to the Organization of Cultural Heritage -.
Unfortunately there is no special museum of musical instruments.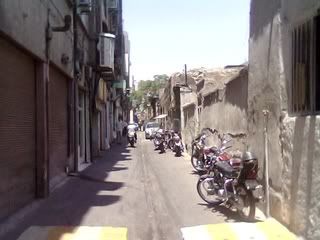 Quite a losuy alley on the way to Saba Residence packed with motorbikes!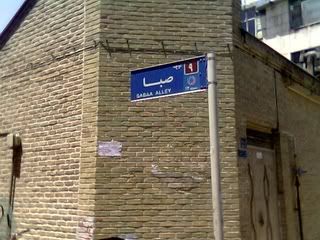 This is the house of the great Iranian Musician, Composer and Violinist, Abolhassan Saba (1903-1957).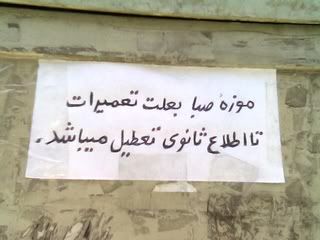 All belonged to him, and also all of his works, instruments are gathered here but the day I went there there was this sign on the door -least 8 weeks back- so unluckily I couldn't visit the place.
Here's what you need to know if you're going to visit Saba museum.
Phone: (+9821) 33111246
Opening hours: 8-16; Closed on Fri.
Address: No.90, Sabaa Alley, Zahirol-Islam St., Jomhouri Ave., Baharestan Sq., Tehran.
Photos are all taken by moostive
Summer 2005